We believe it is important for our kids to be able to lead their friends to Christ not only by their godly example but by communication. When we find resources that assist them in this undertaking, we are more than happy to take a look at them. When this pack arrived in the mail, we opened it and were pleasantly surprised at the quality of each item. They are made of durable materials and are fun and colorful. I was encouraged to see a company wanting to help children become little evangelists.
John 3:16 Animated Tract

Gospel Buttons FlipAbout

The Most Amazing House Pop-up Tract

Wordless Bracelet Kit

The True Story of Christmas Animated Tract

The Lost Easter Egg Pop-up Tract

John 3:16 FlipAbout

Silicone Salvation Bracelet

Where's Everybody Going? Animated Tract

Wordless Book
We want to share some of our favorites with you today. My daughter absolutely loved the Wordless Bracelet Kit. She had a lot of fun putting it together and is looking forward to sharing what it's all about with her friends.
Here is what each bead represents:
reminds us of heaven. God loves us and wants us to be with Him for all eternity.
reminds us of our sins. Our sin keeps us from God.
reminds us of the blood of Jesus.
reminds us of how clean we become when we believe
on the Lord Jesus as our Savior.
reminds us that it's important to grow our relationship with Jesus.
I love how the beads help our children to remember each step to leading someone to Christ. What a valuable tool for them to have as they share their love of Jesus with others they come in contact with.
My son thought the Wordless Bracelet was great but not a good fit for him. Instead, he loved the Silicone Salvation Bracelet. Just like the Wordless Bracelet, it is a great resource to help him as he tells others about God. He said it was comfortable to wear and served as a reminder to share his faith with everyone he knows.
Our family's favorite tool in the sample pack was the John 3:16 Animated Tract. We loved it so much we made a video so you could see how great the animated tracts are. Children of all ages (adults too) will enjoy watching these as the images begin moving. It's a unique way to share the gospel.
If you would like to learn more about these products and many others please visit the Let the Little Children Come website or check out their Facebook page:
We also have some more reviews for this product here 👇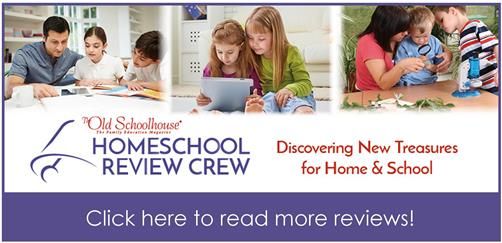 Have a blessed day!!!